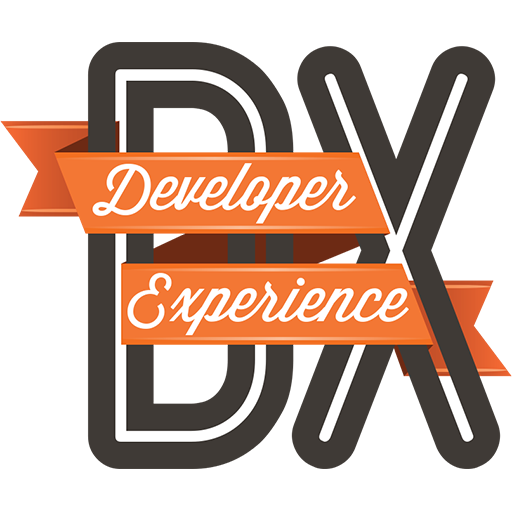 Developer Experience: The UX of APIs
Get notified when more DX stuff is available
(my book, new research, and relevant resources)
---
UX Research Methods for Web API Design from Jeremiah on Vimeo.
Fluent Conference 2014 slides
Web Directions South 2014 slides
SXSW Interactive 2014 slides and Audio recording
APIdays Mediterranea Slides with speaker notes
SXSW Interactive 2013 slides. Storify of #DX workshop tweets
The UX Magazine article that started it all.